Intelliworx Healthcare
Manage the entire healthcare workforce lifecycle without the complexity and cost tied to large enterprise systems.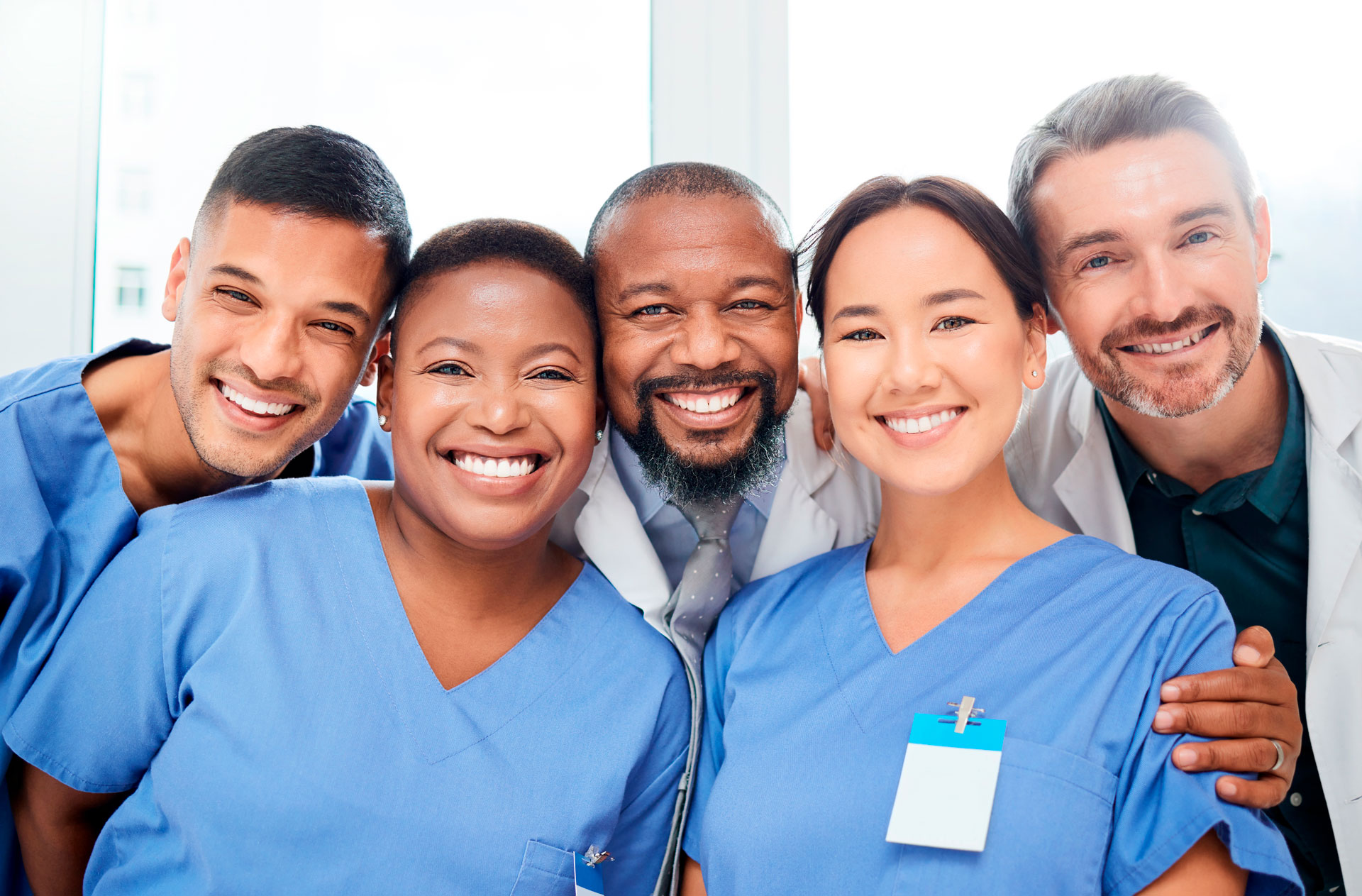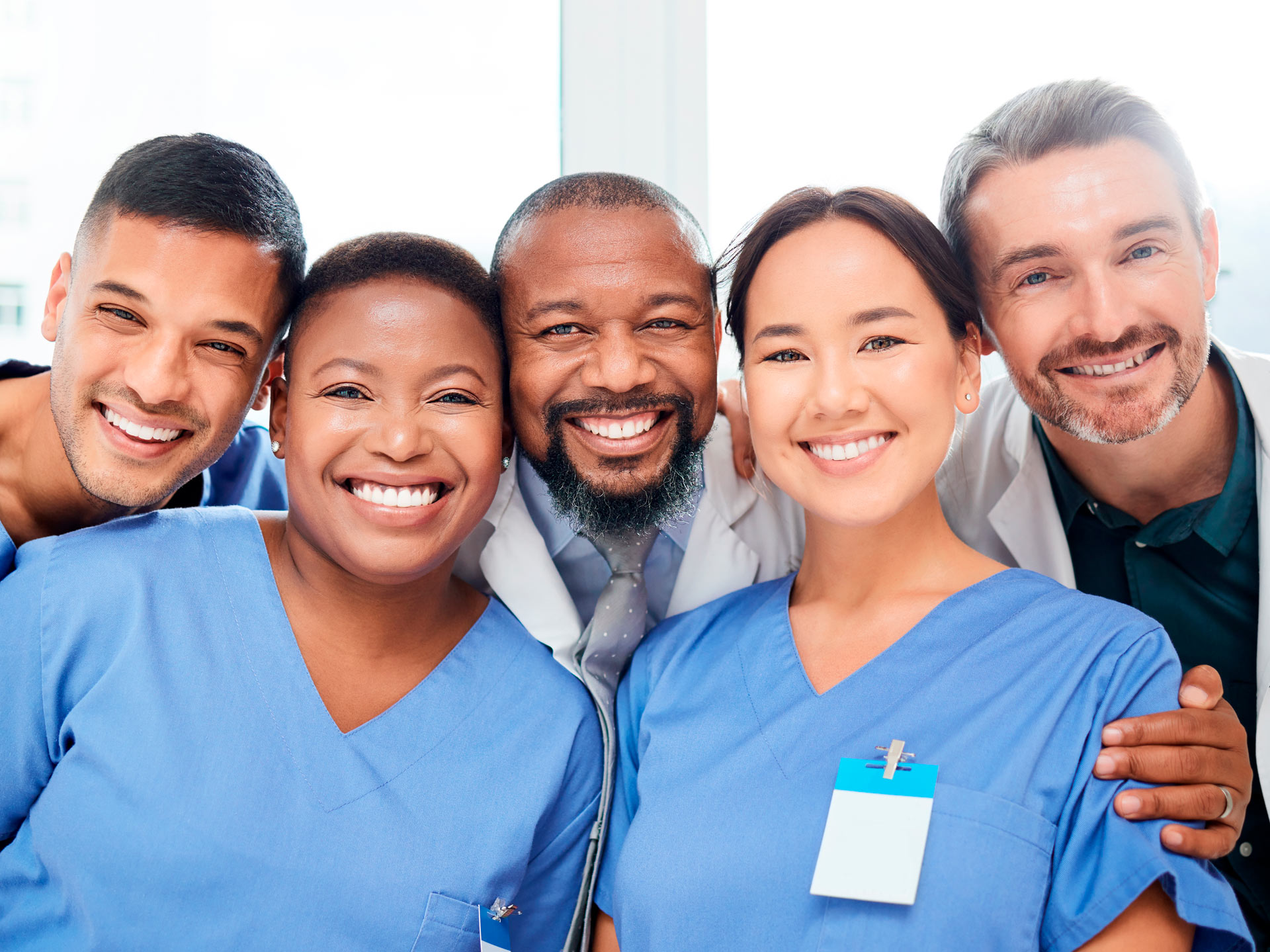 Intelliworx Healthcare is an affordable solution created for small and rural healthcare systems. Our platform helps you efficiently manage candidates through full cycle recruitment and onboarding, with initial and continuous credential management. No more fees to third-party recruiting firms. 
How Does Intelliworx Healthcare Work?
Position Creation and Management
A library of healthcare job positions is easily configured and populated by standard data entry.
Eliminate the need for back and forth during Candidate Recruitment. Define details and documents to be captured for credentialing now.
A simple, flexible, and intelligent interview-based workflow facilitates the request and review of new staff positions in Intelliworx Healthcare Workforce Management.
Candidate Recruitment
Provides the tools needed to avoid paying third party recruiting firms to find physicians.
Reduce recruiting time by finding and engaging candidates through intelligent eligibility surveys.

Streamline posting of job positions to third-party services.

Track candidates as they move through the hiring process.
Credential Management
Data and documents necessary to manage the credentialing process are collected once. Credentialing requirements are submitted, assessed, tracked, and maintained, avoiding any gaps in the provision of medical care services and lost revenue due to lapsed licensure.
Intelliworx Healthcare is an affordable, easy-to-use solution for small hospitals that eliminates the complexity and cost tied to giant enterprise platforms.